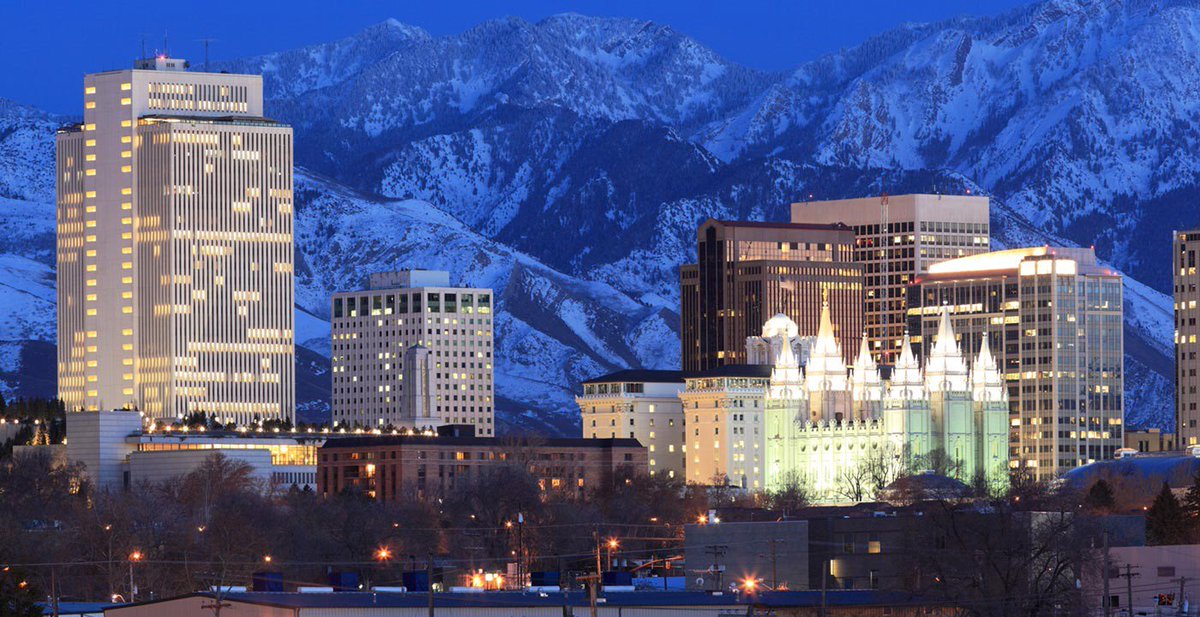 2016 ng-conf here we go! – Nearshore Software & Staffing Blog
You just need to register your event by completing and submitting this form .
Hope to see you at the ng-conf in Utah on May 4th – 6th!
You can join the conference by signing up for a local ng-conf extended event, where you can watch the the sessions online via a live stream link.
Read the full article, click here.
---
@UruIT: "Getting everything ready for the @ngconf best #angularjs conference"
---
Getting ready to attend the ng-conf. We're excited to be sponsors of this great event and we don't want to miss the opportunity to let you know we'll be there
---
2016 ng-conf here we go! – Nearshore Software & Staffing Blog | UruIT