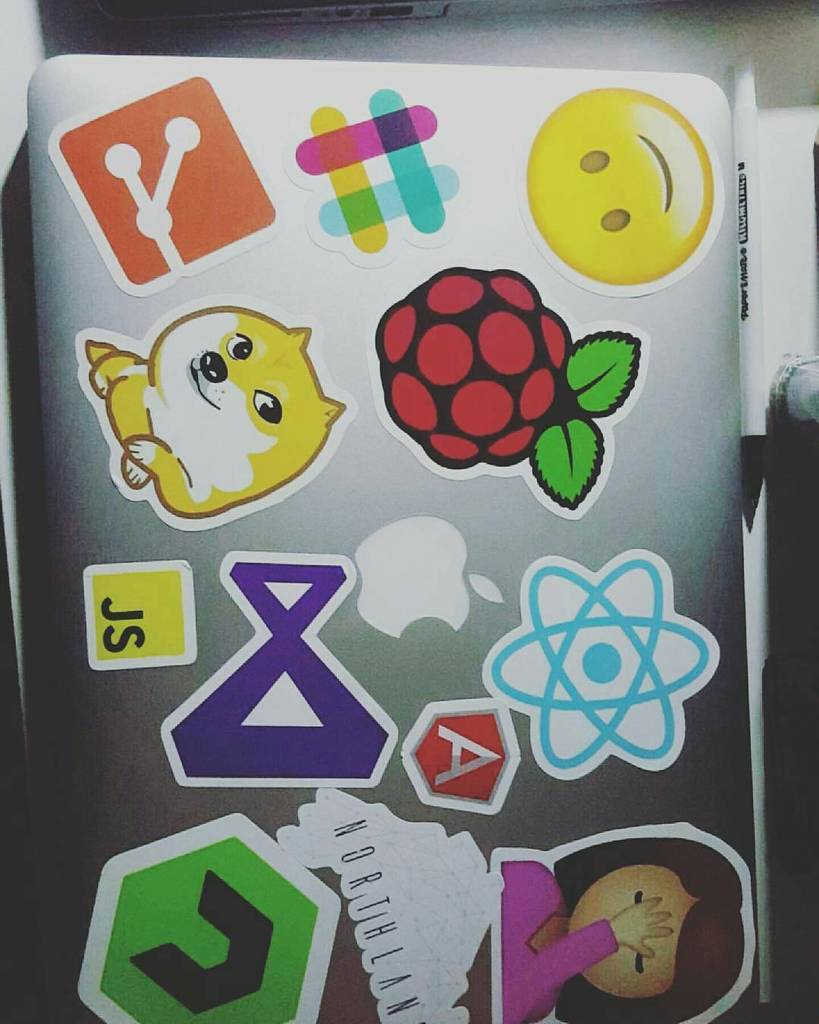 Adventures of Raspberry Pi — #repost that's a lot of stickers! Love the JS and…
Today the guest show "LOCAL.HOST" by HEAD Genève is opening today at 18.00.
See the offline net-based projects by the students and have a drink with us #HEAD #Geneve #LocalHost #RaspberryPi #1_1 #1_1_zeitgeist #zeitgeist #r105 #basel by __1.___1 @ http://ift.tt/1TI9D3t
Finally had them integrated in one wooden board.
Read the full article, click here.
---
@Insta_RaspPi: "- #repost that's a lot of stickers! Love the JS and AngularJS sti…"
---
#repost that's a lot of stickers! Love the JS and AngularJS sticker 😆 shared by @developerpeachy I need more stickers 😈 // #developer #slack #git #visualstudio #javascript #nodejs #angularjs vs…
---
Adventures of Raspberry Pi — #repost that's a lot of stickers! Love the JS and…