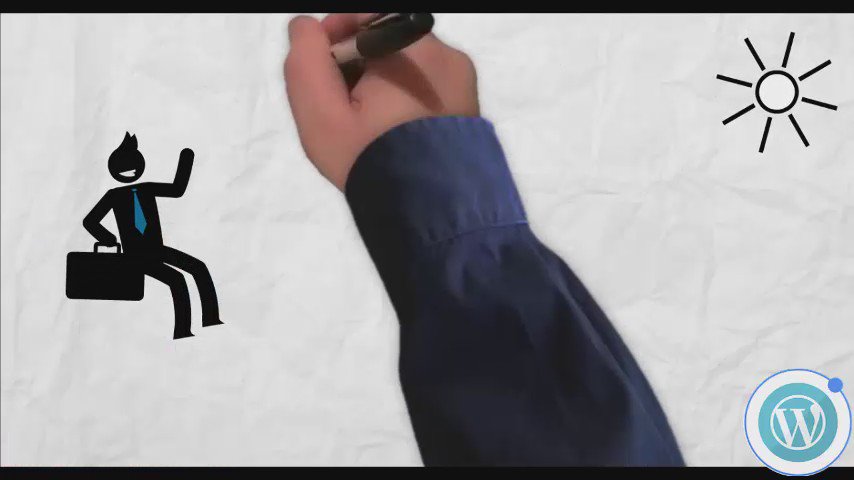 Android and iOS Apps for Your WordPress Blog
We found out that your browser is a little bit old!
Unfortunately we are not supporting this browser.
Please use one of the browsers below:
Read the full article, click here.
---
@Samarth_Agarwal: "Learn to create Ionic Apps for WordPress Blogs (41 Lectures)
@Ionicframework @angularjs #wp"
---
Build a mobile app that interacts with your WordPress Blog. Use HTML, CSS and JS to build you app for Android and iOS.
---
Android and iOS Apps for Your WordPress Blog | Udemy