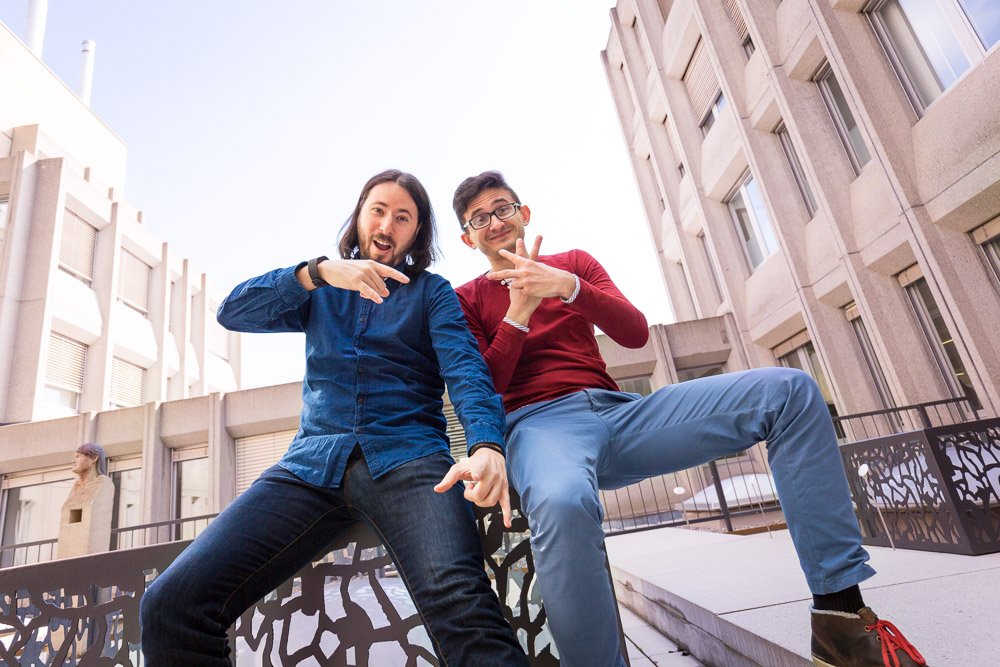 Angular 1 to 2: Migration Strategies – AngularJS Zürich (Zürich) – Meetup
I'm frontend developer passionate about web technologies
I'm a Senior Software Developer at ti&m in Switzerland, an innovative Swiss IT service provider….
I see myself as a web developer and I'm always interested in learning new and cool stuff….
Read the full article, click here.
---
@ti8m_ag: "It's almost time, be ready! The #AngularJS meetup in #Zürich enters the next round:"
---
The time comes and we need strategies to migrate our AngularJS 1.x apps into AngularJS 2. This presentation will explore how to prepare your app for upgrading to Angular 2 and then how to actually inc
---
Angular 1 to 2: Migration Strategies – AngularJS Zürich (Zürich) – Meetup