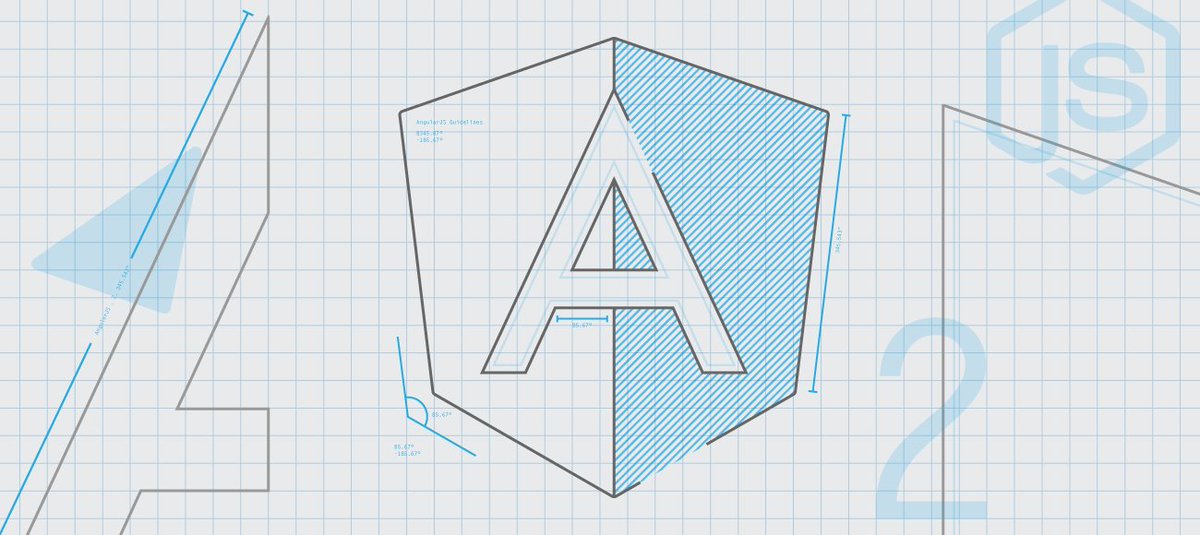 I'd like to take a moment to explain why, and how, they were developed.
The guidelines are about a little more than how best to approach writing a Redux application with Angular 2.
The old trope stands: the best way to build large applications is to not build large applications.
Read the full article, click here.
---
@rangleio: "The how and the why for your #applications 👀
Our #Angular2 Guidelines are here 📍
#JS #Dev"
---
---
Angular 2 Guidelines