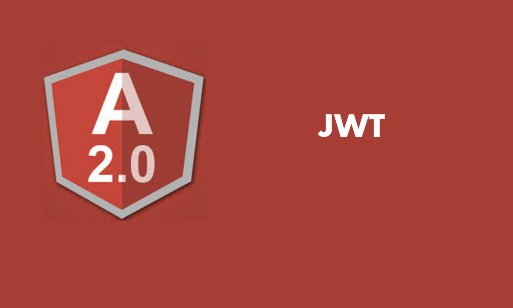 angular2-jwt is a small and unopinionated library that is useful for automatically attaching a JSON Web Token (JWT) as an Authorization header when making HTTP requests from an Angular 2 app.
Note: tokenNotExpired will by default assume the token name is id_token unless a token name is passed to it, ex: tokenNotExpired('token_name') .
Supress error and continue with regular HTTP request if no JWT is saved: false
Send a JWT on a per-request basis using the explicit AuthHttp class
If you wish to only send a JWT on a specific HTTP request, you can use the AuthHttp class.
Read the full article, click here.
---
@ng_directives: "angular2-jwt | Helper library for handling JWTs in Angular 2 #angularjs"
---
angular2-jwt is a helper library for handling JWTs in Angular 2 apps
---
angular2-jwt