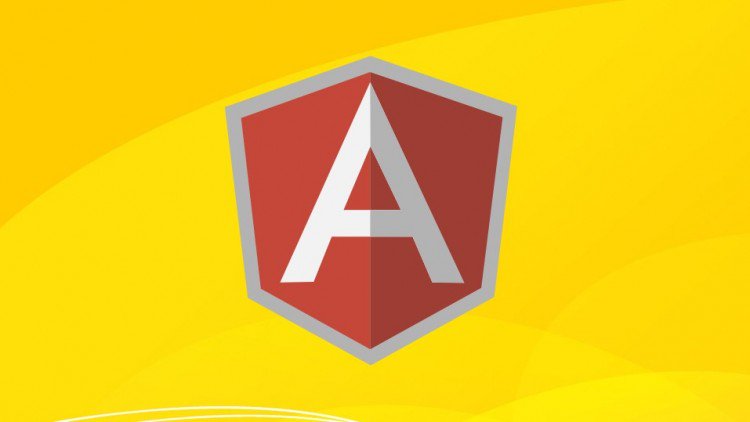 AngularJS JumpStart with Dan Wahlin Udemy Coupon 30%
In a nutshell, AngularJS is a robust Single Page Application (SPA) framework that can be used to build dynamic, client-centric applications that can run in desktop browsers as well as on phones and tablets.
By the time you're done with this course you'll understand how AngularJS can be used to build applications .
By the end of the course you'll have walked through of all of the key components in AngularJS and built a working Single Page Application.
Please note that the course covers version 1.x of AngularJS.
You can use AngularJS to build multi-screen applications that perform much like a desktop application but can be viewed and interacted with using a normal browser.
Read the full article, click here.
---
@meanstack_dev: "AngularJS JumpStart with Dan Wahlin S1Go0AoLM
☞"
---
** Updated with new articles about getting started building custom Angular directives! All code samples provided in the course are updated to the latest 1.5 version of Angular and all concepts covered are completely valid for 1.5. **
---
AngularJS JumpStart with Dan Wahlin Udemy Coupon 30%