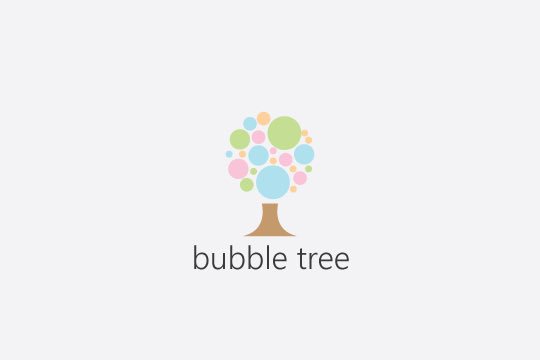 Angular related data tree chart using d3 – …
Its important to understand the data structure it will be passed to the component, each node is waiting for name & size.
The parent node will hold a children value which is array of name & values
The chart layout can be controlled through the available option for the component or through overriding the default css.
The control object is your gateway to communicate with the directive, for instance you can call the bind function and pass the data you want to visualize it.
You are commenting using your Facebook account.
Read the full article, click here.
---
@amgadfahmi: "Beautiful #chart using #angularjs #d3"
---
What is the value of information if it's not represented in a proper way. D3 is one of the powerful frameworks these days to visualize the information. Its a bit complex and learning curve is quit long but the result you will get is worth it. Was working on some data visualization recently and I…
---
Angular related data tree chart using d3 – …