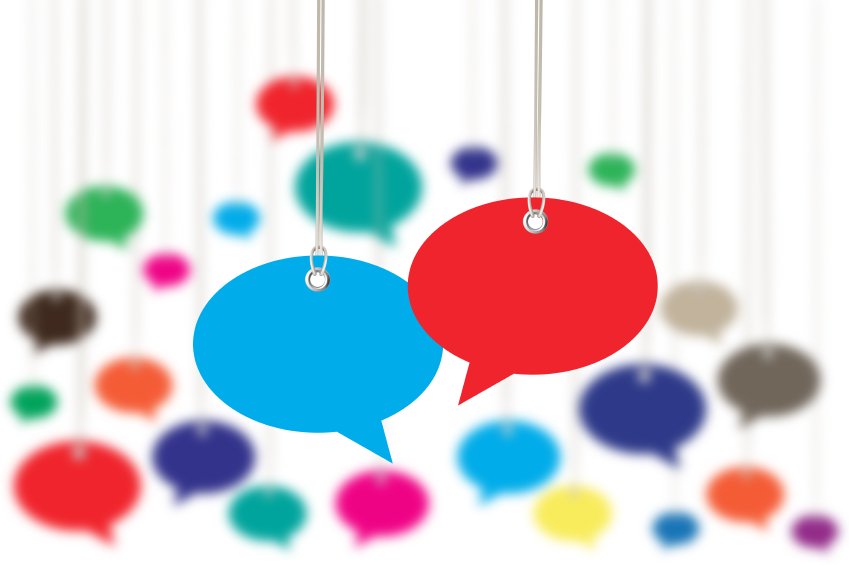 The store state will be the parent state for all non-modal states in our application, while all modal states will be child-states of the modal state.
The Deep State Redirect feature will be used to navigate back to the activated root states from the parent state.
With the store route set as both sticky and deepStateRedirect , you can exit any modal and return to the previous state in the app by navigating to the root store state.
Read the full article, click here.
---
@BTI360: "How to integrate modals as states in UI Router for #angularjs"
---
A common way to use modals in an Angular app is to use the UI Bootstrap library. But, what happens when a large app opens many modals from many pages?
---
BTI360 | JavaScript Best Practices & Useful Tools: Part 5 – UI Router Modals