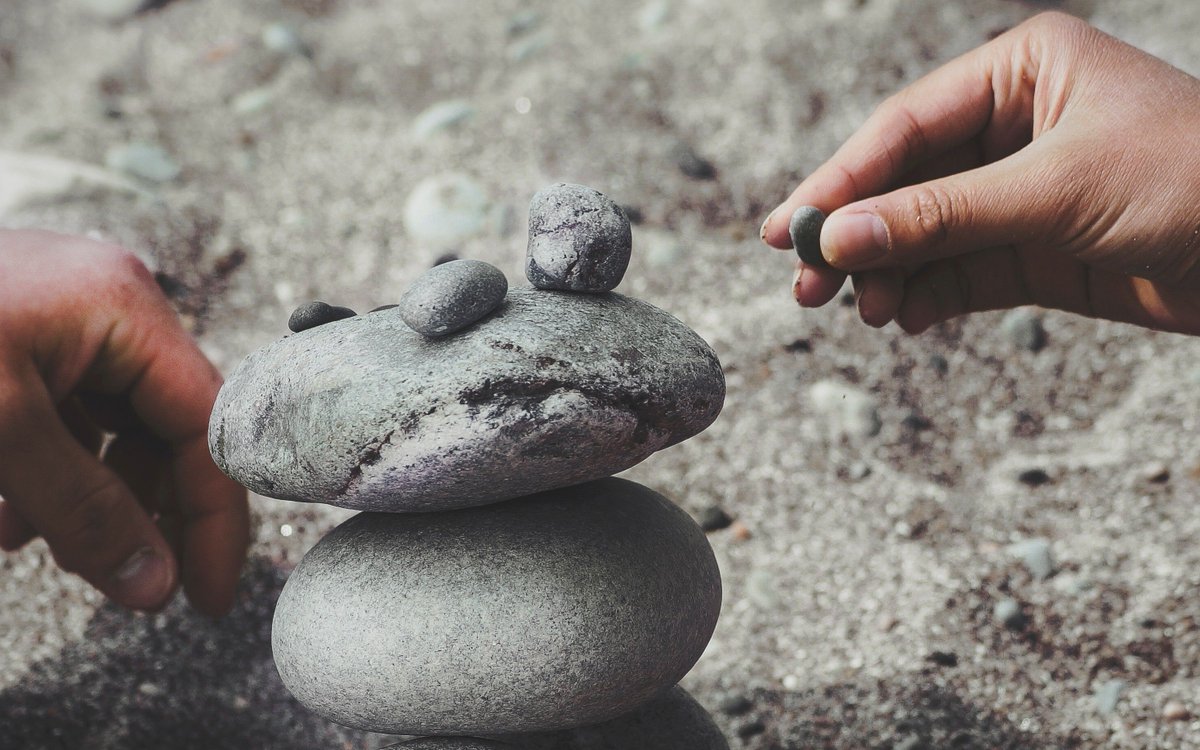 Building an Angular 5 Application Step-By-Step
In this article, we will be building an Angular 5 application from scratch with step-by-step configuration and explanation.
This single page application will be created using an Angular CLI command with different Angular modules integrated into it, such as  ,  ,  , and  .
The application will have a sample login page styled with Bootstrap and a user dashboard page.
Executing following NPM commands generate an Angular 5 application named angular5-example – – Now we have our Angular application ready to use and we can verify it in the browser at http://localhost:4200.
Now the same service is being used in our   file to load these users in user.component.html – – The following is our HTML file for this dashboard page.
A developer gives an easy to follow tutorial on how to create a simple web application using the Angular 5 web development framework, from start to finish.

@DZone: Building an #Angular 5 Application Step-By-Step via @only2dhir  #webdev
In this article, we will be building an Angular 5 application from scratch with step-by-step configuration and explanation. This single page application will be created using an Angular CLI command with different Angular modules integrated into it, such as  ,  ,  , and  . The application will have a sample login page styled with Bootstrap and a user dashboard page. Once the user is authenticated successfully, they will be redirected to the dashboard page where they can see a list of users.

Angular 5 applications are faster, lighter, and easy to use. They have material design capabilities to build beautiful and intuitive UIs. A new  was introduced which is a complete rewrite of the existing  . It now supports TypeScript 2.4.

To get started with Angular CLI, it is required to have Node installed so that we can use the NPM tool. Executing following NPM commands generate an Angular 5 application named angular5-example

Now we have our Angular application ready to use and we can verify it in the browser at http://localhost:4200. By default, the Angular application is available at port 4200 by using the command  .

Now we can import this generated project into our IDE and start modifying it to build our login application. There are certain files generated with the CLI command which we need to understand here. We have an   file generated that has all the application's configuration…