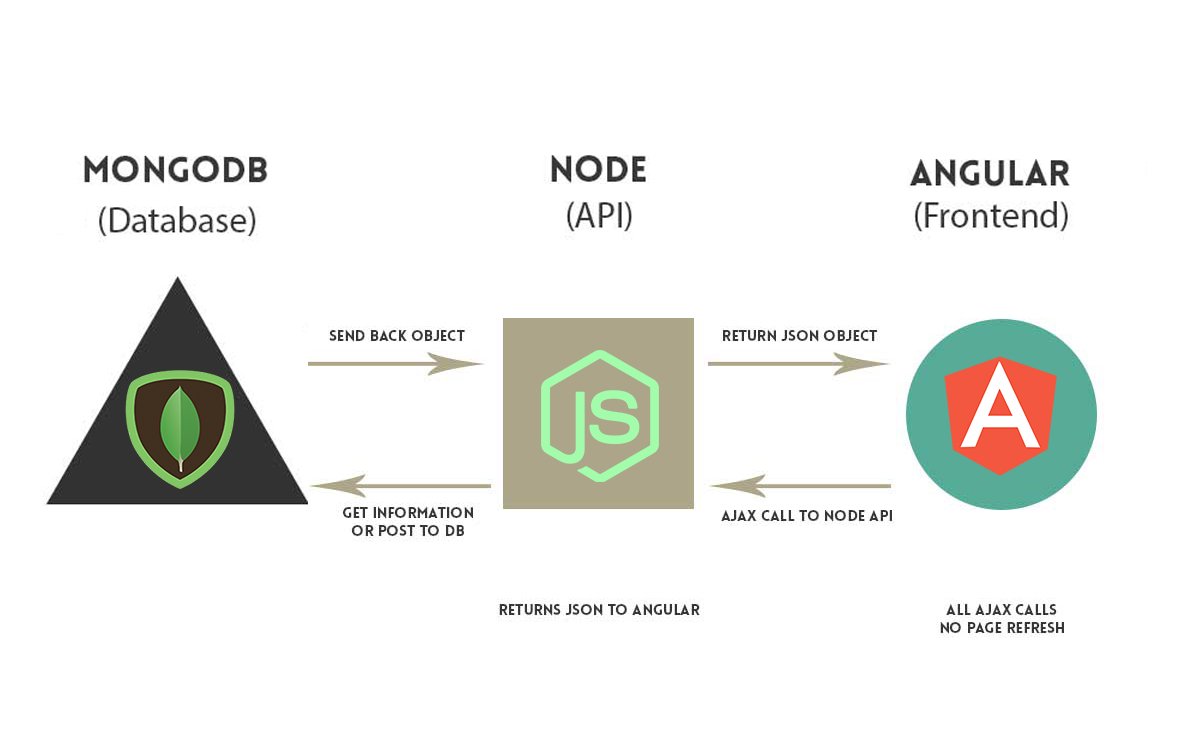 Creating a Single Page Todo App with Node and Angular
If you start up your application, you can interact with it at localhost:8080/api/todos to get all the todos.
Single page application to create and finish todos
We will add one route to our server.js file for the frontend application.
Read the full article, click here.
---
@Mybridge: "Building a single page to-do app with Node & Angular. By @sevilayha, @scotch_io #JavaScript"
---
Updated April 12, 2016: Updating dependenciesToday we will be creating a very simple Todo application using the MEAN (Mongo, Express, Angular, Node) stack. We…
---
Creating a Single Page Todo App with Node and Angular | Scotch