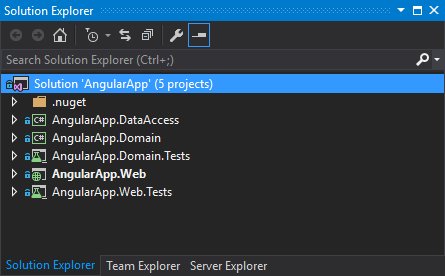 Creating Visual Studio Templates Part 1 – Longing to know
Creating Visual Studio Templates Part 1
Visual Studio provides built-in capabilities to Export projects as templates.
Visual Studio does a few nice things for us like replacing certain elements of each project with tokens that can be replaced later on based on user input when creating a new project from the template.
Read the full article, click here.
---
@long2know: "#blogged: Creating #visualstudio Templates Part 1 #angularjs"
---
I have amassed a lot of code. When I'm creating a new web application, this is handy because it provides me with a good basis. However, I've never gone to the trouble of wrapping all of this into a template to eliminate the redundancy.
---
Creating Visual Studio Templates Part 1 – Longing to know