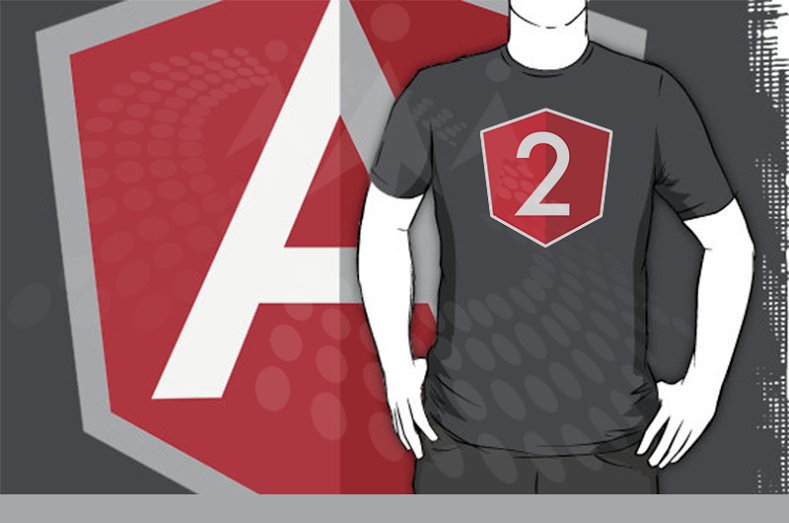 Dynamic Routing Using Angular 2
Using route concept in AngularJS, we can build our application for navigating different URLs or page without changing the main URL of the application.
Implement the application based on the roles (certain roles have access to certain URLs) – – If you want to get the details of basic routing concept in Angular 2.0 then you can check the below articles of Angular 2 Series, – – Why the need for Routing?
This process is OK if our web application contains a limited number of pages or components.
But, it becomes difficult when we have a large number of HTML files with components and we need to populate the navigation URL details depending on the user-defined rule, perhaps, just like menus in a web application.
For implementing this, we need to provide menu details including component name and route key from dynamic source like database or JSON file.
In this article, we will discuss how to implement dynamic routing using Angular 2.0

@CsharpCorner: #DynamicRouting Using #Angular2 by @debasiskolsaha cc @CsharpCorner #angular #angularjs
In this article, we will discuss the dynamic route concept in Angular 2.0. Before going to discuss, we first need to understand the requirement of routes in the AngularJS.

What is Routing?

Actually, Routing allows us to mention some aspects of the application's state in the URL. Using route concept in AngularJS, we can build our application for navigating different URLs or page without changing the main URL of the application. Adding routing, however, allows the user to go straight into certain aspects of the application. This is very convenient as it can keep your application linkable and bookmarkable and allow users to share links with others. Routing always allows us to, Maintain the state of the web application Implement modular applications so that we can navigate from one page to another page. Implement the application based on the roles (certain roles have access to certain URLs)

If you want to get the details of basic routing concept in Angular 2.0 then you can check the below articles of Angular 2 Series,

Why the need for Routing? Normally, when we create a multiple page application or website, we always need to navigate among various pages or Views. With ASP.NET, we can do that using the window.redirect method. But in AngularJS, we can do this using a Single Page Application. Single Page Applications are becoming…