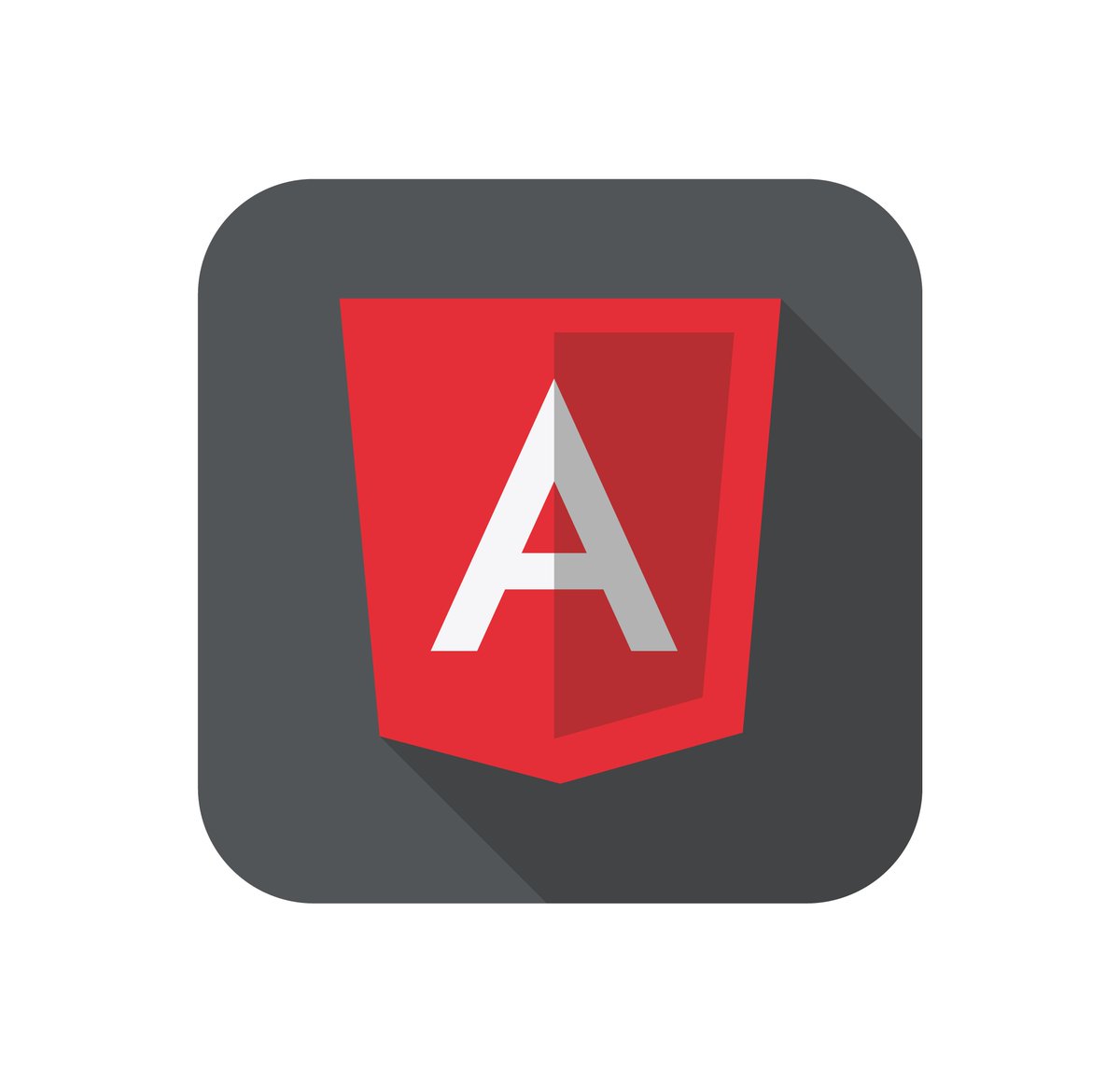 So I am, breaking down the reasons for why you should learn AngularJS over the other libraries available (In particular the ever popular JQuery).
With AngularJS, you can just make your components and Angular will make it work.
Instead of treating the entire application as a SPA you can break the project down into logical and workable parts.
Read the full article, click here.
---
@gemcoding: "5 reasons you should learn #angularjs
#opensource #webdevelopment #programming #javascript"
---
Learn about why you should consider learning AngularJS for your next programming language. Free, Secure and Open Source – what are you waiting for ?
---
Gemcode's Blog | Git Good with AngularJS