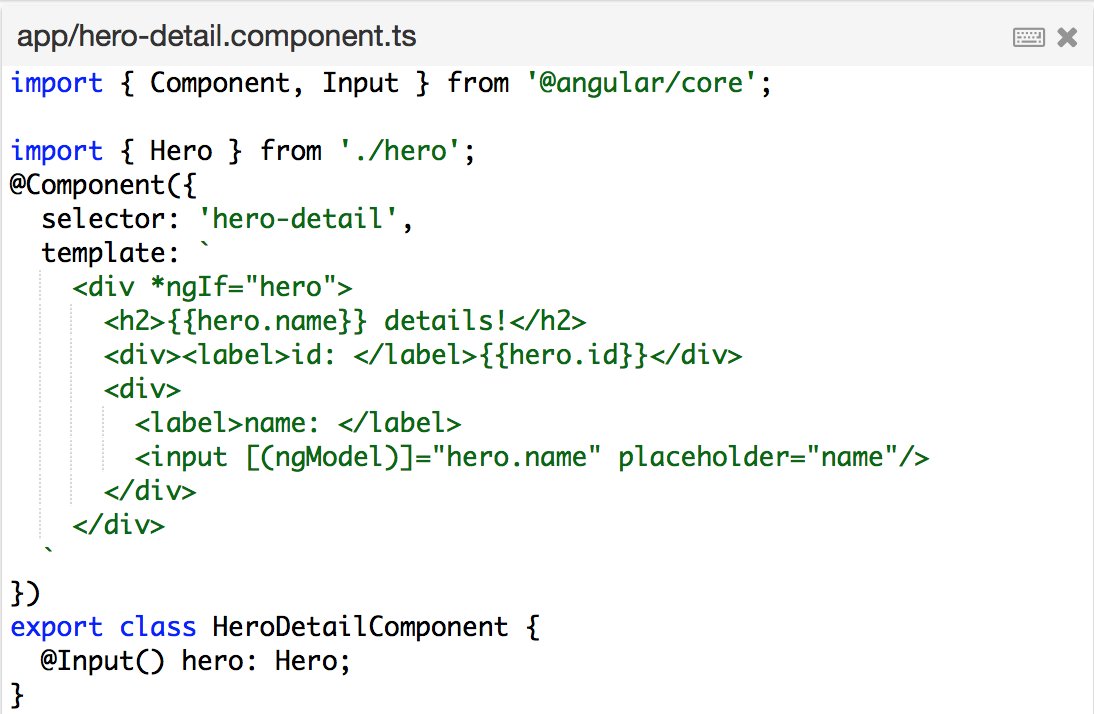 Going to ng-conf as an Ember.js user – Taras Mankovski – Medium
Angular is a new framework that borrows many of the good ideas that made Angular.js popular and updates the toolset to include features that are standard in modern web applications development today.
This year I saw the same dedication to developer experience at ng-conf in the keynote by the Angular Core team.
The Angular SDK will make it possible for IDEs, like WebStorm and Visual Studio Code, to deeply integrate Angular CLI features into their development environments while allowing the Angular team to change the Angular platform without breaking compatibility.
While at the conference, I was hearing the same conversations about Angular that Ember community was having 2 years ago when EmberCLI was being created.
The Angular community is just becoming familiar with AoT compilation which is something that Ember users have been taking for granted for a few years.
I've been using and mentoring Ember.js exclusively for 3+ years. I went to EmberConf in 2014, 2015 and 2016. This year I decided to skip EmberConf and go to ng-conf instead. This decision was made…

@K0YCHEV: "Going to ng-conf as an Ember.JS user" by @tarasm #javascript #angularjs #Angular #angular2
Going to ng-conf as an Ember.js userI've been using and mentoring Ember.js exclusively for 3+ years. I went to EmberConf in 2014, 2015 and 2016. This year I decided to skip EmberConf and go to ng-conf instead.

This decision was made easier by the fact that Tracy Lee | ladyleet set me up to interview all of the ng-conf presenters for This Dot Media. It was a perfect opportunity to learn about what's happening directly from people who're on the cutting edge of Angular technology and community leadership.

The Angular community is in the middle of a major shift. Angular is a new framework that borrows many of the good ideas that made Angular.js popular and updates the toolset to include features that are standard in modern web applications development today.

The distinction between Angular and Angular.js in the previous paragraph is intentional. The Angular team is using Angular to refer to the Angular platform version 2.0 and above. Angular.js will be used for Angular pre version 2.0.

The new Angular has ahead of time(AoT) compiler which allows the templates to be compiled at build time, unlocks the ability to implement server side rendering, and improves performance of Angular applications. This was not possible with Angular.js and is a welcome improvement to the Angular platform.

In addition to compiling templates at build time, Angular added TypeScript as the primary scripting language. TypeScript gets transpiled down to regular JavaScript similarly to how…
Going to ng-conf as an Ember.js user – Taras Mankovski – Medium