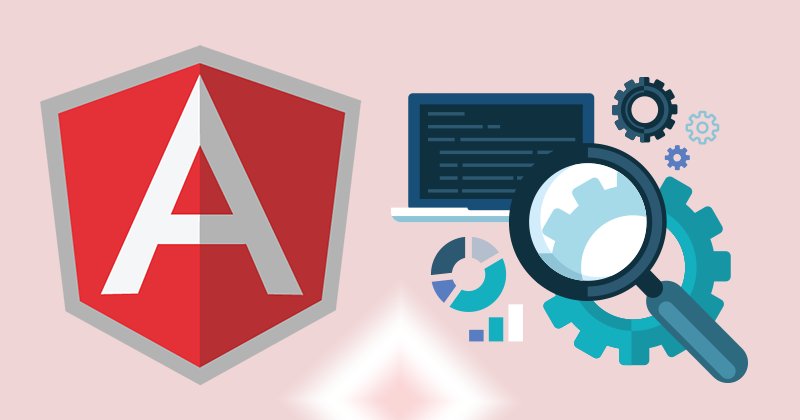 How To Use jQuery Datatable In Angular
In this article, I am going to explain how to use and integrate the jQuery datatable with AngularJS.
Create a web page with a Table view to display the data which we get from the script code.
We must need the table view to integrate the jQuery datatable.
Integrate the jQuery Datatable with AngularJS as below.
Integrate the Datatable to the AngularJS by adding the following code in success.
In this article I am going to explain how to use and integrate the jQuery datatable with AngularJS. DataTables is a prebuild functionality and a plug-in for the jQuery JavaScript library. It is a highly flexible tool, based upon the foundations of progressive enhancement, and will add advanced interaction controls to any HTML table.

@CsharpCorner: How To Use #jQuery #Datatable In #Angular via @CsharpCorner #data #SharePoint
Introduction

In this article, I am going to explain how to use and integrate the jQuery datatable with AngularJS. DataTable is a prebuild functionality and a plug-in for the jQuery JavaScript library. It is a highly flexible tool based upon the foundations of progressive enhancement. It adds advanced interaction controls to any HTML table.

Overview of the process

Create a web page with a Table view to display the data which we get from the script code.

HTML

Here is the HTML code for the look and feel of the above webpage. We must need the table view to integrate the jQuery datatable.

Where all the

tags will repeat as per the data in the list using the ng-repeat directive of AngularJS.

Step 2

Get all the data from the SharePoint list on page load. This is the script code for retrieving the data from a SharePoint list using Angular with REST call.

Type the below line in your HTML file. The ID in HTML will help to bind the datatable functionalities to the entire table.

Store the retrieved data to a scope.

Then, the defined scope variable named $scope.MyOrders will be used as settings for the data tables.

Integrate the Datatable to the AngularJS by adding the following code in success.

References

Please add the following JS & CSS files to your code…

How To Use jQuery Datatable In Angular