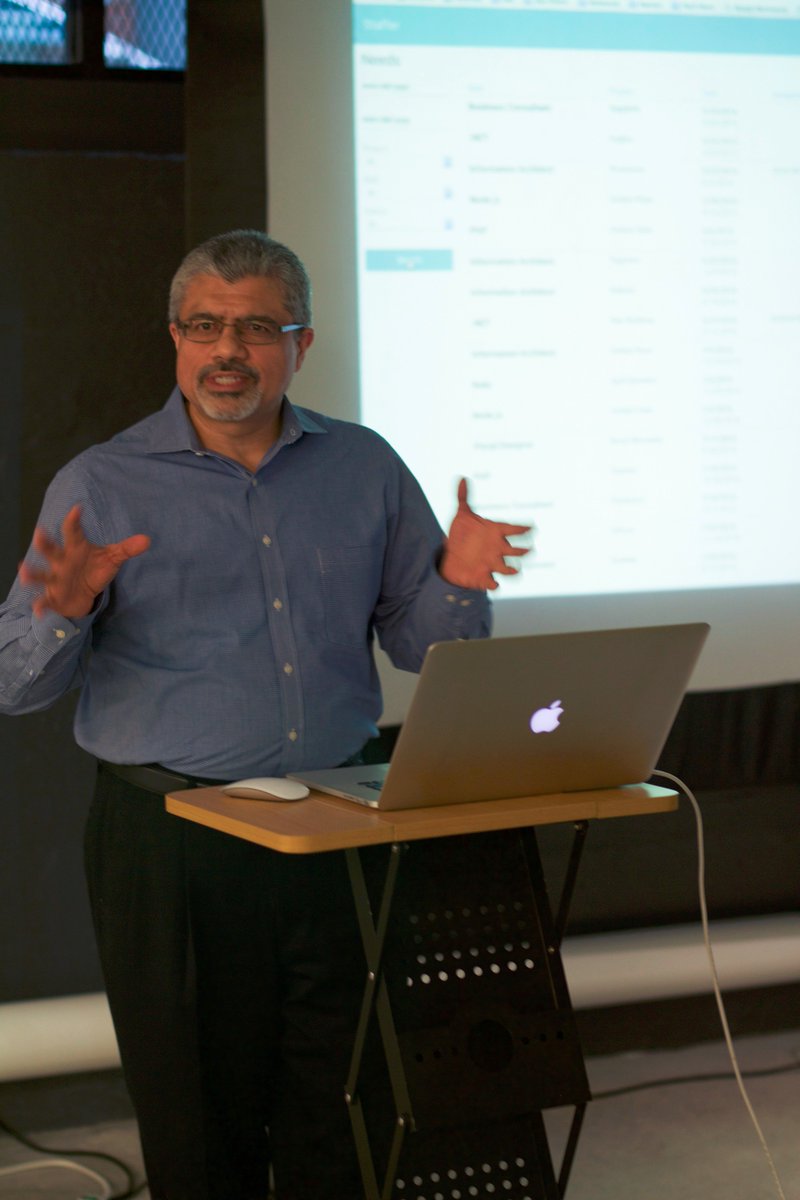 Sapient Global Markets · GitHub
Open source projects from Sapient Global Markets
You must be a member to see who's a part of this organization.
Please note that GitHub will soon be dropping support for Internet Explorer 10.
Personal Open source Business Explore
We recommend upgrading to the latest Internet Explorer , Google Chrome , or Firefox .
Read the full article, click here.
---
@SGMCareers: "If you missed @NareshJBhatia talk at AngularJS Boston, check out the project called Staffer"
---
GitHub is where people build software. More than 15 million people use GitHub to discover, fork, and contribute to over 38 million projects.
---
Sapient Global Markets · GitHub