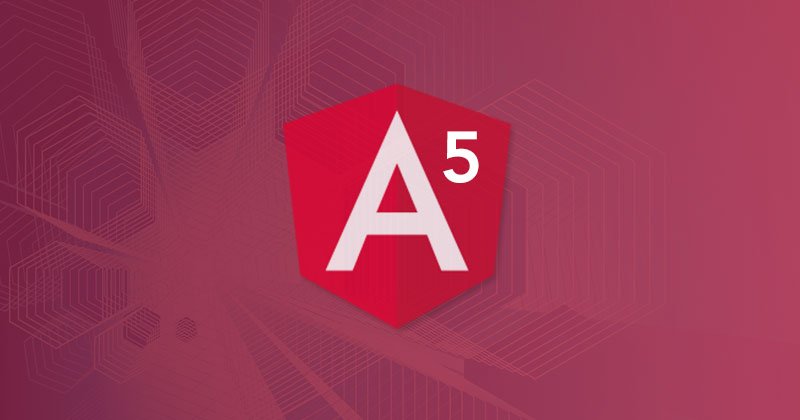 Integrating Charts With Angular 5
Introduction – – – – This article is about integrating or using Charts in Angular 5 with many options such as Column Chart, Pie Chart, Line Chart, Bar Chart, Area Chart, and Combined Charts.
We are going to see how to integrate charts with Angular 5 App within a few steps.
Let's start with the implementation of different charts with Angular.
Some of the important options are like, – – – Height , Width , Type = bar2d // Defines that it is bar chart – – And, this.dataSource is used to render the dummy data for Bar Chart that you can find in the HTML portion of that.
Column chart is the most commonly used type of charts that shows bars with appropriate data.
This article is about integrating or using Charts in Angular 5

@CsharpCorner: Integrating Charts With #Angular 5 – Part 1 by @PandyaManav cc @CsharpCorner
This article is about integrating or using Charts in Angular 5 with many options such as Column Chart, Pie Chart, Line Chart, Bar Chart, Area Chart, and Combined Charts. We are going to see how to integrate charts with Angular 5 App within a few steps.

As we know, visual representation of any data is worth thousands of lines written as a text, and also it will be time-consuming to make judgments after reading sophisticated data. Charts are Visual Representation Tools that make things easy to understand in an easy manner. 

Let's start with the implementation of different charts with Angular.

In this series, I am going to cover 7 types of different charts used with dummy data.

For that, I am using a very lightweight extension, FusionCharts which are easy to implement and effective for the Angular environment.

Let's implement all charts one by one. 

To use FusionChart, we should include it via the following command using Angular CLI.

After completion of the installation, you should import it in the module.ts file as below.

Also, in this app, I'm using some of the Angular Material Components like,

To use material components, it is required to use and import it into the module.ts file.

I have pasted the complete module.ts file code below.

As of now,  I am also implementing Routing in my app.

For that, you…