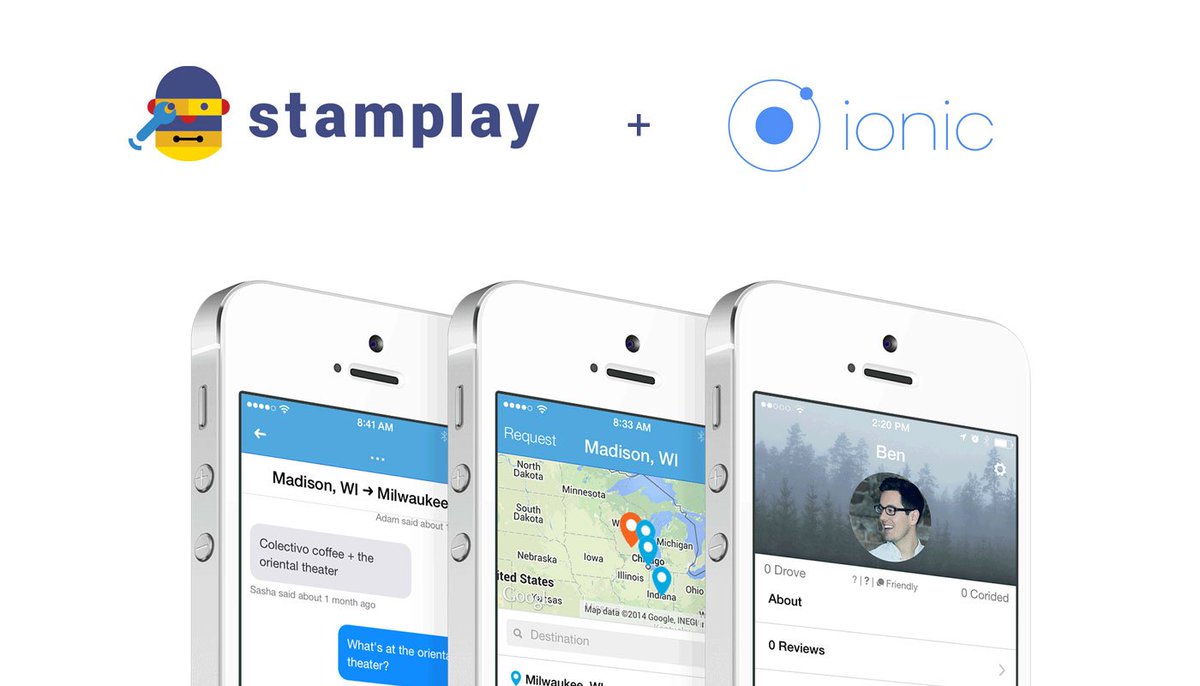 Integrating Social Logins To An Ionic-Stamplay Mobile App
Integrating Social Logins to An Ionic-Stamplay Mobile App
manages the login/signup behavior for hybrid environments like Ionic, if true opens auth dialog in new window.
The plugin will be used to open the Auth dialog in a new window without navigating away from the app, and close when the auth flow is complete.
Read the full article, click here.
---
@Giuliano84: "Introducing @Ionicframework integration #javascript #angularjs #ionicframework #ionic"
---
Integrating social accounts into your Ionic mobile app can be done with just a few lines of code with Stamplay. A few things differ from setting up social
---
Integrating Social Logins To An Ionic-Stamplay Mobile App | Stamplay Blog