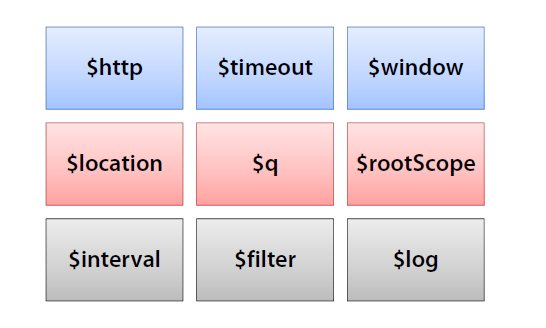 Introduction To AngularJS – Day Seventeen
Protocol – get current URL protocol.
Great, $location service in AngularJS with example created successfully!
Stay tuned for other concepts of AngularJS coming soon!
Read the full article, click here.
---
@CsharpCorner: "Introduction To #AngularJS – Day Seventeen by @Jeet_csharp cc @CsharpCorner"
---
In this article you will learn about the concept of built in Services of AngularJS.
---
Introduction To AngularJS – Day Seventeen