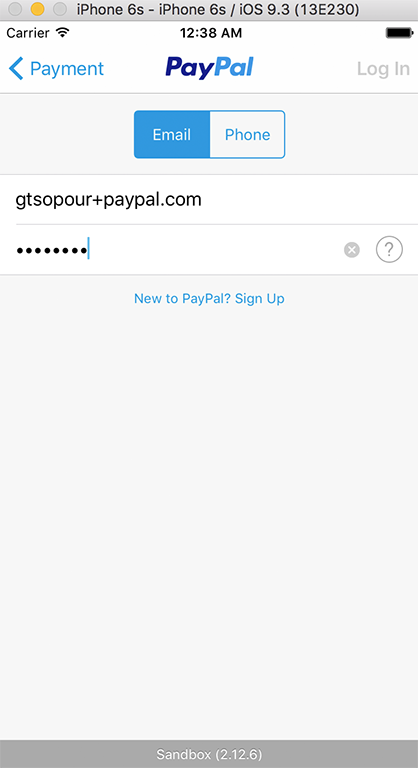 Ionic WooCommerce API – PhoneGap / Cordova Full Hybrid App – Mobile
Functional Basket to add Products / Remove Products from the Cart
Navigate easily through your entire Product Catalog as the Ionic WooCommerce API Application comes fully integrated with the WooCommerce Categories.
Use, by you or one client, in a single end product which end users are not charged for.
Read the full article, click here.
---
@AppsHybrid: "#Ionic #WooCommerce comes with #PayPal payment integration #AngularJS"
---
Ionic WooCommerce API is a PhoneGap / Cordova Full Hybrid App with AngularJS + Ionic framework integrated with the WooCommerce REST API (Latest Release: 1.3.0). What's new in version 1.3.0: …
---
Ionic WooCommerce API – PhoneGap / Cordova Full Hybrid App – Mobile