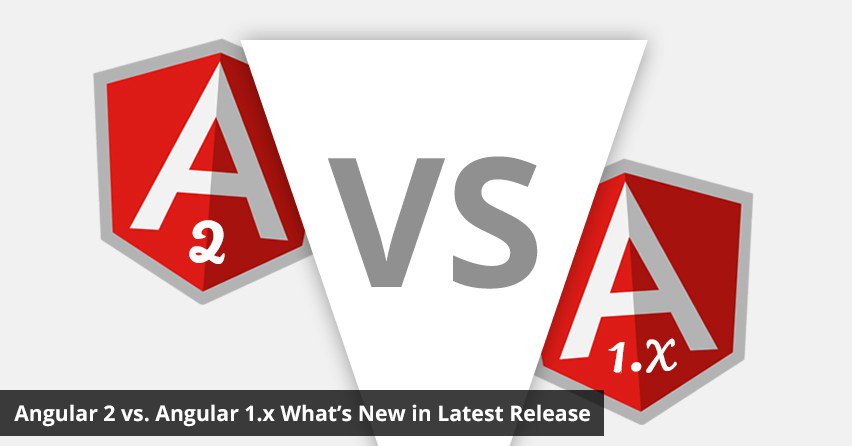 It's Time to Experience the New Features in Angularjs 2
Mobile development: Regardless of the fact that Angular 1.
The good news is that AngularJS 2 has built-in support for mobile application development.
make dependency injection simple and easy to use and implement in Angular 2 is simply because of features like Modular development and component isolation.
– Make sure to choose a code Editor for Angular 2 development that understands TypeScript by default.
So, now that you know a thing or two about Git, Node, npm, TypeScript, the next major knowledge hurdle is to accept the fact that Angular 2 development will, in most cases, require the use of a modern JS loader.
Many of us AngularJS developers have gotten used to 1.x, and even started liking it. So, they did not find any requirement to make any drastic changes

@strong_article: It's Time to Experience the New Features in Angularjs 2
Since the release of AngularJS, the world has been conquered by open source Javascript frameworks. Whether it's about usage, community support or popularity, AngularJS has seen a phenomenal growth by achieving great support and adoption from individuals and enterprises. Developed by Google, the platform simply aims to improve HTML used in web applications as well as it also simplifies testing and development and technical nuances for developers.

However, many of us Angular JS developers have gotten used to 1.x, and even started liking it.  Therefore, they did not find any requirement to make any drastic changes. And now Angular 2 is on the horizon. Although it carries the same name but with a higher version number. So the next logical step is to upgrade it and let me explain you why.

First of all, it's time to understand the concerns that AngularJS 2 wanted to address.

TypeScript:  AngularJS 2 uses typescript pretty much heavily. For those who have no idea what typescript is, it is a statically typed language like C# and is essentially a superset of JavaScript. Because of its simplicity and ease of use, it is one of the most striking changes offered by the version. In fact, TypeScript is from Microsoft, so it is but obvious for Angular 2 to become widely popular amongst the Microsoft community as well. Did you know that frameworks like ReactJS also uses TypeScript?