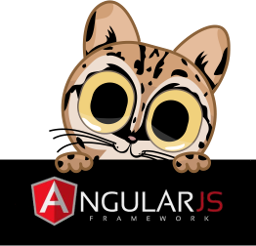 Ocelotds exposes a page with the totality of services, you can test and monitor them easily.
For exemple the site uses ocelotds so you can see this page to dashboard .
From Ocelotds 2.11.0, works even better with Angularjs framework.
Ocelotds is developped with Java EE server glassfish 4.
Ocelotds uses Java EE technologies, nothing else, so you can use all natives and standards features of Java EE.
Read the full article, click here.
---
@ocelotds_org: "#javaee #cdi #angularjs
V2.11.0 released Framework : Java remoting and web messaging"
---
java html javascript framework communication
---
Ocelotds