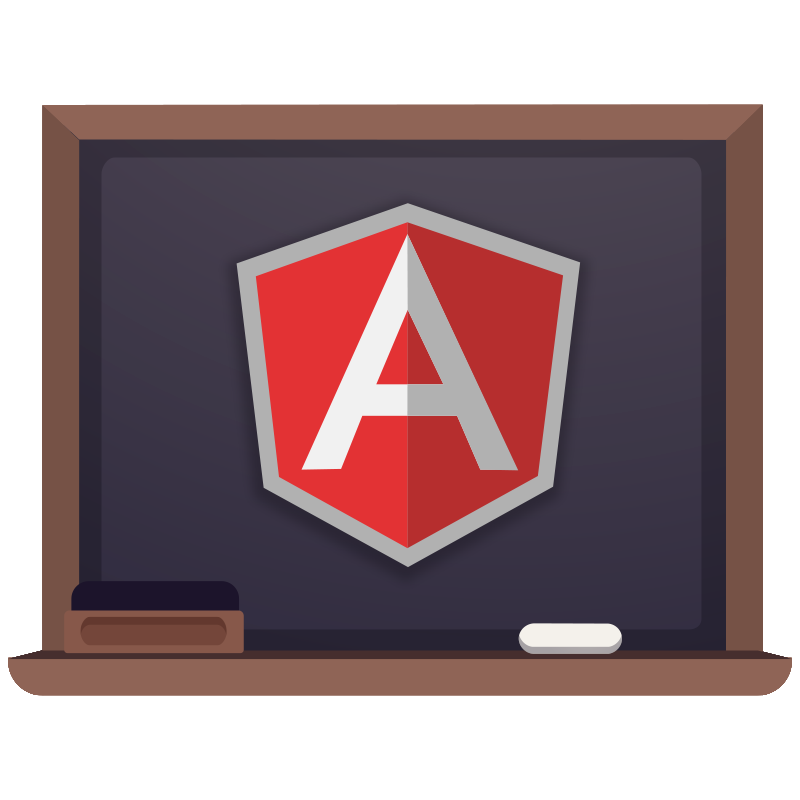 Learn Protractor Testing for AngularJS – Course by @jhooks @eggheadio
Protractor: Running tests on multiple browsers
Test Simple Binding With Protractor
Use protractor to catch errors in the console
Read the full article, click here.
---
@eggheadio: "Learn Protractor Testing for AngularJS course by @jhooks #angularjs"
---
Protractor is an end-to-end testing framework for AngularJS applications. It allows you do drive the browser and test the expected state of your application's pages. This sort of functional testing is an essential component of any overall testing strategy.
---
Learn Protractor Testing for AngularJS – Course by @jhooks @eggheadio