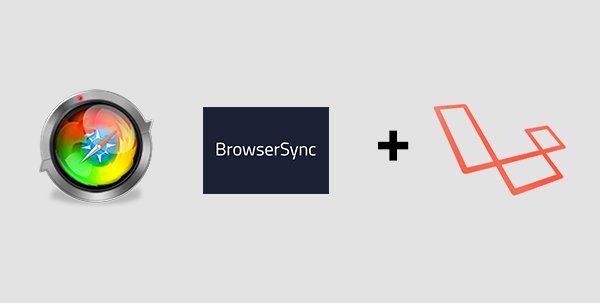 LiveReload and Browsersync with Laravel
(npm install if you haven't installed elixir from a fresh install of Laravel)
If I'm only doing front end work, I just make use of the npm gulp-livereload package and call it a day.
It pairs nicely with elixir if you wanted to do any other frontend tasks.
Read the full article, click here.
---
@LearningLaravel: "Learn about LiveReload and Browsersync with Laravel
#laravel #php #angularjs #jquery #ajax"
---
One of the bestselling Laravel books! Learning Laravel 5 shows you a fastest way to learn developing web applications using Laravel 5 PHP framework
---
LiveReload and Browsersync with Laravel | Learning Laravel