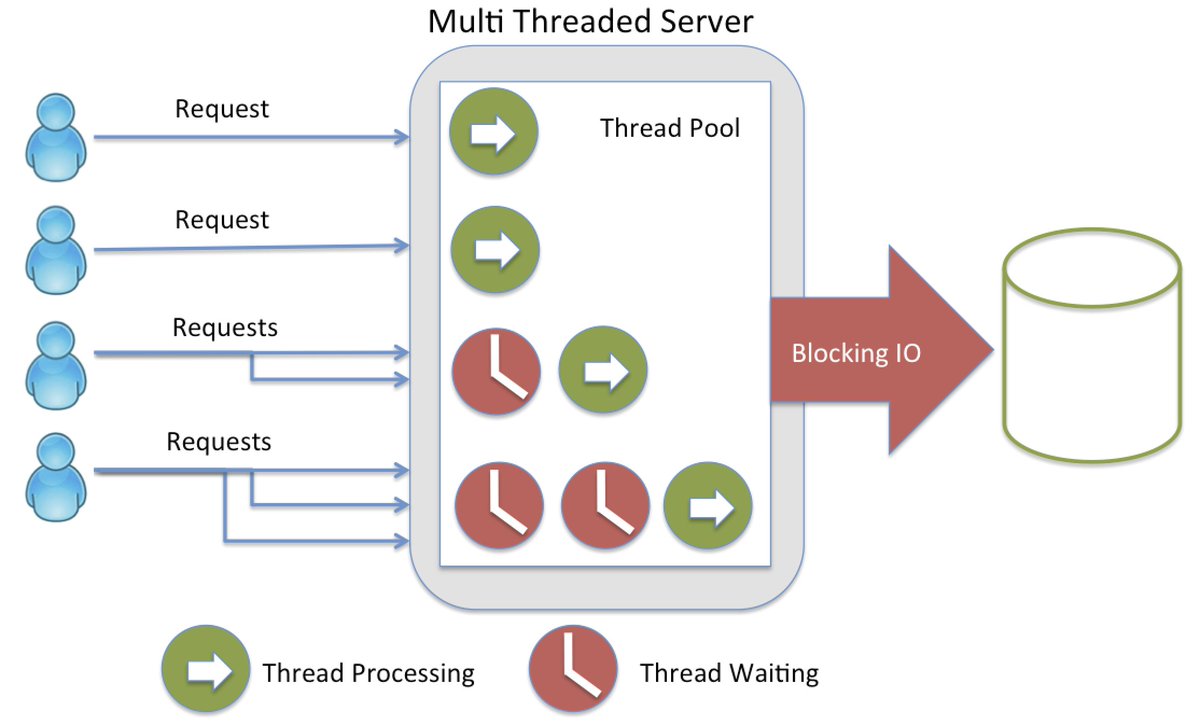 MEAN Stack Tutorial MongoDB ExpressJS AngularJS NodeJS (Part III) – Adrian Mejia's Blog
get ( '/todos' ); }]) // Controller .
newTodo , completed : false }); todo .
This time we do not need to pass any index, since it is just one todo at a time.
Read the full article, click here.
---
@techjunkiejh: "MEAN Stack Tutorial #mongodb #ExpressJS #angularjs #nodejs #javascript"
---
This is the last part of three-series tutorial. We are going to build a full-stack Todo App using the MEAN (MongoDB, ExpressJS, AngularJS and NodeJS …
---
MEAN Stack Tutorial MongoDB ExpressJS AngularJS NodeJS (Part III) – Adrian Mejia's Blog