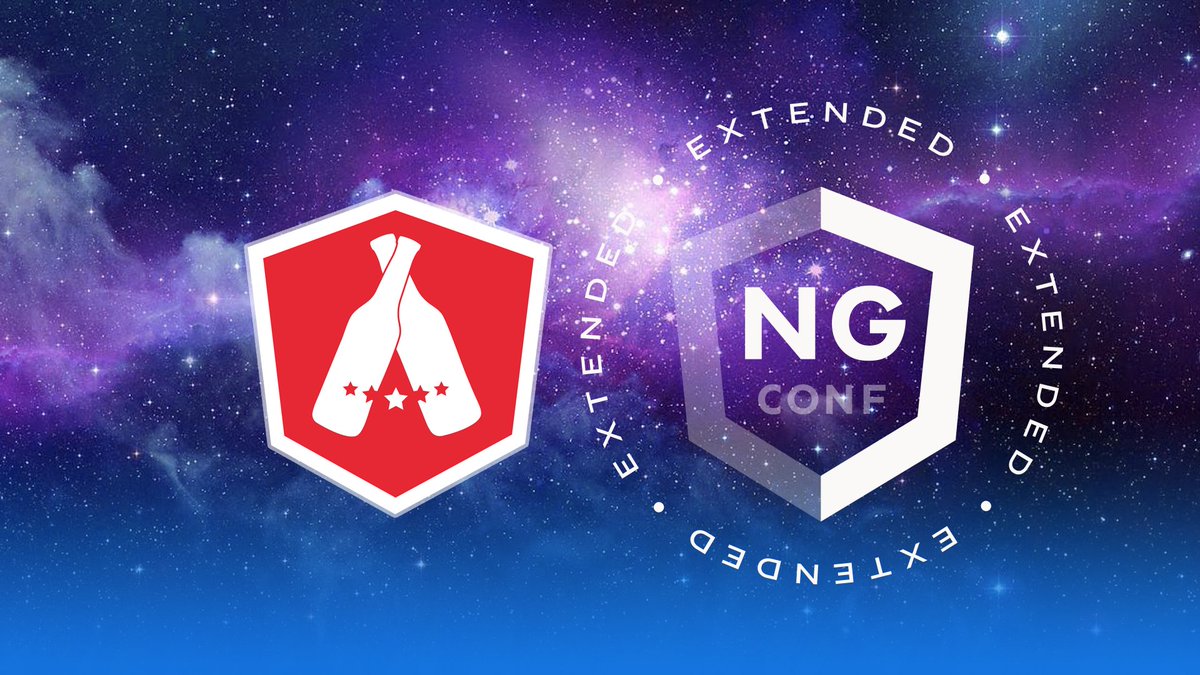 ng-conf extended Barcelona – AngularJS & Beers (Barcelona) – Meetup
AngularBeers is joining the ng-conf 2016 extended, by having our own mini-event with live-streaming of the sessions / keynotes.
• BRIAN FORD – Brian works on the Angular core team at Google.
• VICTOR SAVKIN – Victor is a member of the Angular core team at Google.
Read the full article, click here.
---
@AngularBeers: "Let's connect the #Angular Community Universe at @ngconf extended Barcelona. Join us ⇢ 🔥"
---
ng-conf Extended Barcelona
There are many people out there that can't make it to ng-conf, but still want to enjoy the event.
AngularBeers is therefore joining the ng-conf 2016 extended, by havi
---
ng-conf extended Barcelona – AngularJS & Beers (Barcelona) – Meetup