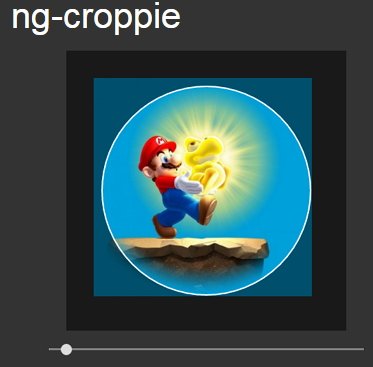 NPM: npm install ng-croppie Bower: bower install ngCroppie
zoom: [Boolean] Setting it to true shows the zoom slider.
update: [function] place a functon in the controller to run whenever changes are made to the image.
For sake of clarity, these are the variables you'll see in the demo.
type: [String] Can either be "circle" or "square".
Read the full article, click here.
---
@ng_directives: "ngCroppie | An Angular module for the awesome Croppie.js! | #angularjs"
---
ngCroppie is an Angular-js module for using awesome Croppie.js for image cropping
---
ngCroppie