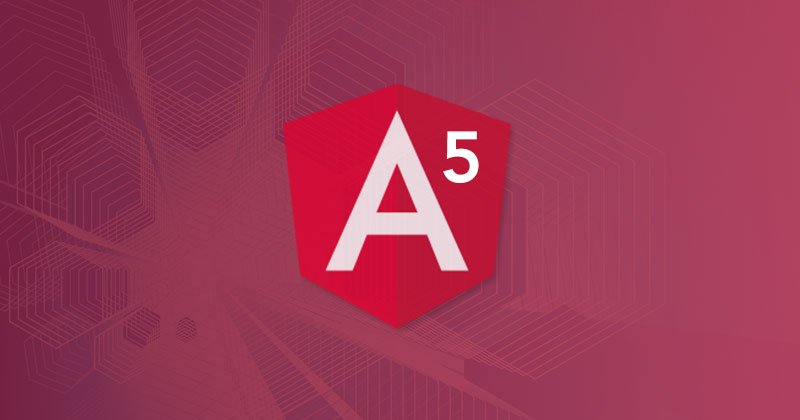 Observables With Angular 5
Let's see the code description step by step, – – The second observable is the Error call back, and the third one is the successful callback which will be called when the whole data has been received.
In this whenever we use the reactive forms every field is considered as observable we can subscribe to that field and listen to any changes made to that input value – – In the above snippet, we have created the form by using the formcontrol and added to the formgroup….
The answer is no, observables have a built-in ability to dispose of all the resources whenever the Complete or the error method gets called in the application.
Generally, there are two types of the observables; the first one is Cold observable and the other one is Hot observable – – Cold observables are the ones which are explicitly invoked by the producer in our first example where we used the set timeout method we were manually creating…
In contrast to the cold observable we have hot observables,  which we do while getting the power of the number which is invoked as soon as the value change occurs, it will start subscribing the stream before waiting for the producer to send the signal to subscribe.
We have a case where we use observable to populate the UI from the external data asynchronously Angular uses same thing for this task let's see how we can use the observables and use them in an angular application.

@CsharpCorner: Observables With #Angular5 via @CsharpCorner #Angular
We have a case where we use observable to populate the UI from the external data asynchronously. Angular uses same thing for this task. Let's see how we can use the observables and use them in an Angular application.

What are Observables?

Observables are lazy collections of multiple values or we can say, data over a period. Observables open the continuous channel of communication where multiple values are emitted over time. This allows us to determine the pattern of the data.

In a real-world example, we can say Internet service offered by the mobile is observable. It is available only to the people who have subscribed to it. We continuously receive this service from the service provider only until this service is ON and subscribed.

Creating the basic observable

Let's create the basic observable first and let's see what they offer us. The code snippet for the same can be like below.

Let's see the code description step by step,

The second observable is the Error call back, and the third one is the successful callback which will be called when the whole data has been received.

To invoke this observable, we need to do some changes at the template that we are doing. The code snippet for the template can be like this,

The above code displays the fruit names that we are emitting in the application output.

…