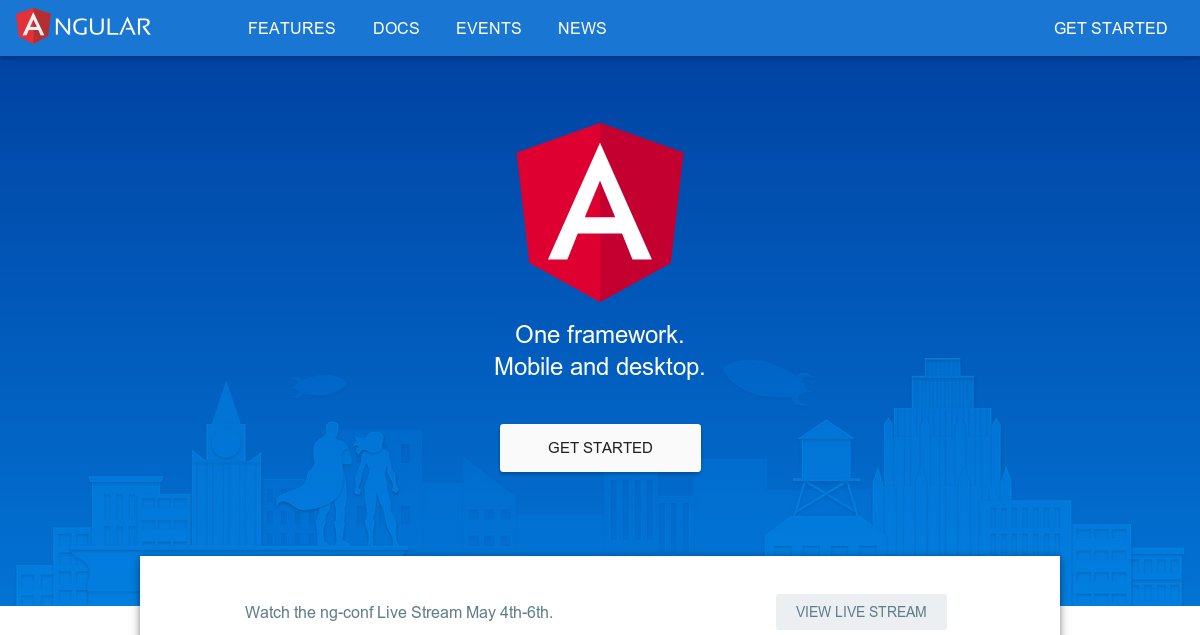 One framework. – Angular 2
Learn one way to build applications with Angular and reuse your code and abilities to build apps for any deployment target.
Achieve the maximum speed possible on the Web Platform today, and take it further, via Web Workers and server-side rendering.
Code licensed under an MIT-style License .
Read the full article, click here.
---
@CedricClovel: "I think I'm a fan of angular2 & Typescript @angularjs @typescriptlang
#angular2 #typescript"
---
Angular is a development platform for building mobile and desktop web applications
---
One framework. – Angular 2