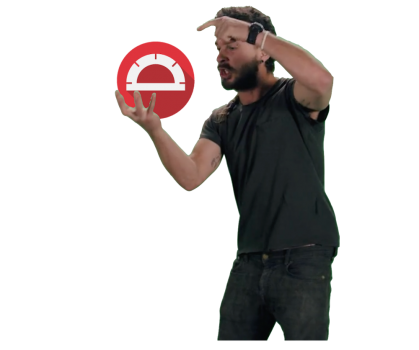 Protractor Parameters: Adding Flexibility to Automation Tests – Modus Create
The parameters are defined so that the spec file will know what values to inject when referenced.
To get parameters working properly, code needs to be added in two files: the Protractor config file, and the spec file you want to use the parameter in.
Instead of using hard coded values, Protractor will use what is provided in the config file unless the user changes those values via the command line when running the spec file.
Read the full article, click here.
---
@ModusCreate: "ICYMI | Utilize Protractor's built-in parameters in your #automation stack #angularjs"
---
In a previous post, we talked about the value of using modules created by the community to enhance the functionality of Protractor, using Jasmine Data Provider as an example. While user generated plugins are awesome, it's important not to forget how robust Protractor is on its own. If you're willing to read the API docs on it and do a little experimenting, you'll find that Protractor has a number of built in features that can add yet another facet to your automation stack. One of those features is configuration parameters.
---
Protractor Parameters: Adding Flexibility to Automation Tests – Modus Create