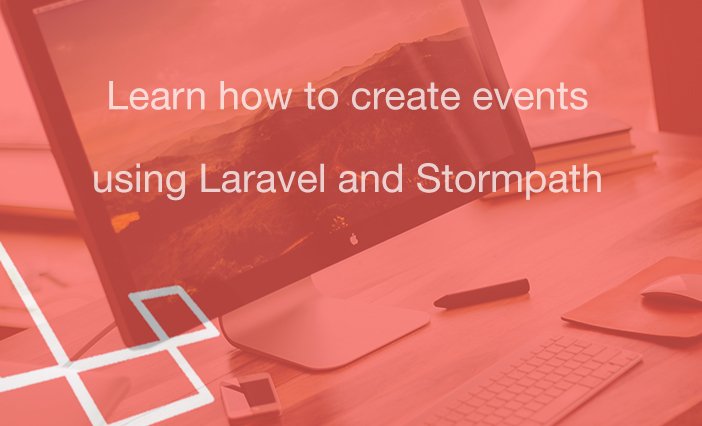 Stormpath Laravel Event Firing Squad – Stormpath User Identity API
The event will be triggered before a user is created at Stormpath allowing you to run your business logic and stopping the registration if needed.
Without events, you must code everything related to the signup process.
When you create a user signup event, you can trigger various sign-up related processes off that event.
Read the full article, click here.
---
@LearningLaravel: "Learn about Laravel events and how to use them!
#laravel #php #angularjs #vuejs #jquery"
---
Stormpath Laravel now includes events that you can listen for.
---
Stormpath Laravel Event Firing Squad – Stormpath User Identity API