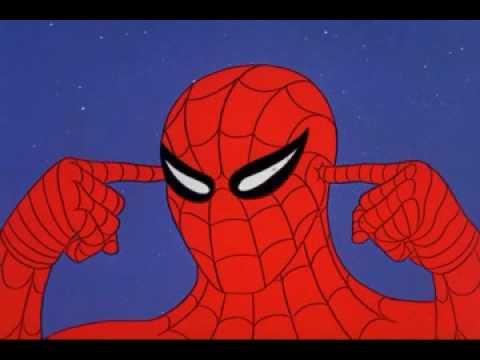 The amazing Angular 2 by Gerard Sans
import {Injectable} from 'angular2/core'; @Injectable() export class LoginService { authorised = true; authorise(value) { this.authorised = value; } }
import {Injectable} from 'angular2/core'; import {Http} from 'angular2/http'; import 'rxjs/add/operator/map'; import 'rxjs/add/operator/retryWhen'; @Injectable() export class UsersService { constructor(private http:Http) { } get(){ return this.http.get('api/users.json') .map(response => response.json()) .
@Component({ selector: 'user-details' }) @CanActivate(next => { let injector = appInjector(); let service = injector.get(LoginService); return new Promise(resolve => { resolve(service.authorised); }); }) export class UserDetails { }
Read the full article, click here.
---
@gerardsans: "Yay! My first talk opening a conference *The Amazing Angular 2* #jazoon #angularjs #gde ☀"
---
We don't know when Angular 2 will be released but we know it's going to be *AWESOME*. In this talk we are going to build a basic application while looking into different Angular 2 features like: bootstrapping, components, services, new template syntax and component routing.
---
The amazing Angular 2 by Gerard Sans