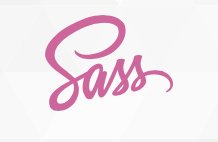 Blogs: What's in a Service Portal?
Like the predecessor, the Portal record defines a URL extension.
Portal records are the equivalent of CMS Site records.
Service Portal pages are referenced via URL using the id parameter (instance.service-now.com/sp?id= pageid ) and can be used in ANY Service Portal.
All of the records types combined replace the CMS layout records in a much more robust, abstracted way.
That's right, Pages do not have a defined relationship to Portal records.
Read the full article, click here.
---
@ledbarclay: "The Anatomy of Service Portal @NOWCommunity @SassCSS #AngularJS #Widgets #UI #UX"
---
Engage, connect, collaborate, and co-create with your fellow experts on any ServiceNow products or solutions. Participate in our user groups, expert events, join the ongoing forum discussions in our communities to ask or answer questions.
---
Blogs: What's in a Service Portal?