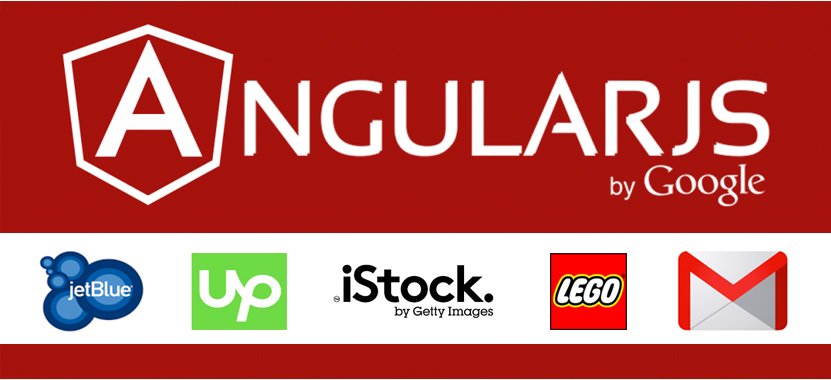 Top 5 of the most Popular Websites developed with AngularJS
AngularJS allowed them to create a dynamic messenger, through which all communications take place, and easily integrate it with the other systems of the website.
Since AngularJS was created by Google, it shouldn't be too surprising that it makes use of the framework for its own applications.
Gmail is a dynamic single page application that was created using the amazing AngularJS.
So these were just a few examples of renowned companies making use of AngularJS for their web applications.
AngularJS is by far the best front-end framework that enables users to create dynamic web applications.
@Matridtech: Top 5 of the most Popular #Websites developed with AngularJS

#angularjs #webdevelopment
AngularJS is a powerful JavaScript technology that is changing the face of web applications. Developed and maintained by Google and a community of developers, AngularJS has definitely gained a lot of recognition and preference over other technologies.

Being an open source framework, the large community of developers also constantly work to improve the framework and make their own changes while working on applications. The freedom and flexibility to make such changes in the framework is another reason why it's preferred.

Previously, we discussed the key features of AngularJS that set it apart, here we will be looking at the top 5 most renowned applications that used AngularJS for their development because of such key advantages.

JetBlue Airways Corporation is a well-known airline that specializes in low-cost carriers. It is the sixth largest Airline in the United States and operates through 101 destinations.

Adapting to the technological advancements, JetBlue also took its operations online. Over the years, the website saw quite some changes with the most recent one being their use of AngularJS for their front-end.

The company chose to go with this change in an attempt to provide a much faster interface to their users which would also be easy to use. AngularJS helped them make this attempt a success and they have maintained this ever since.

Formerly known as Elance-oDesk, UpWork is the world's largest freelancing platform where businesses and independent professionals collaborate on various projects. With…