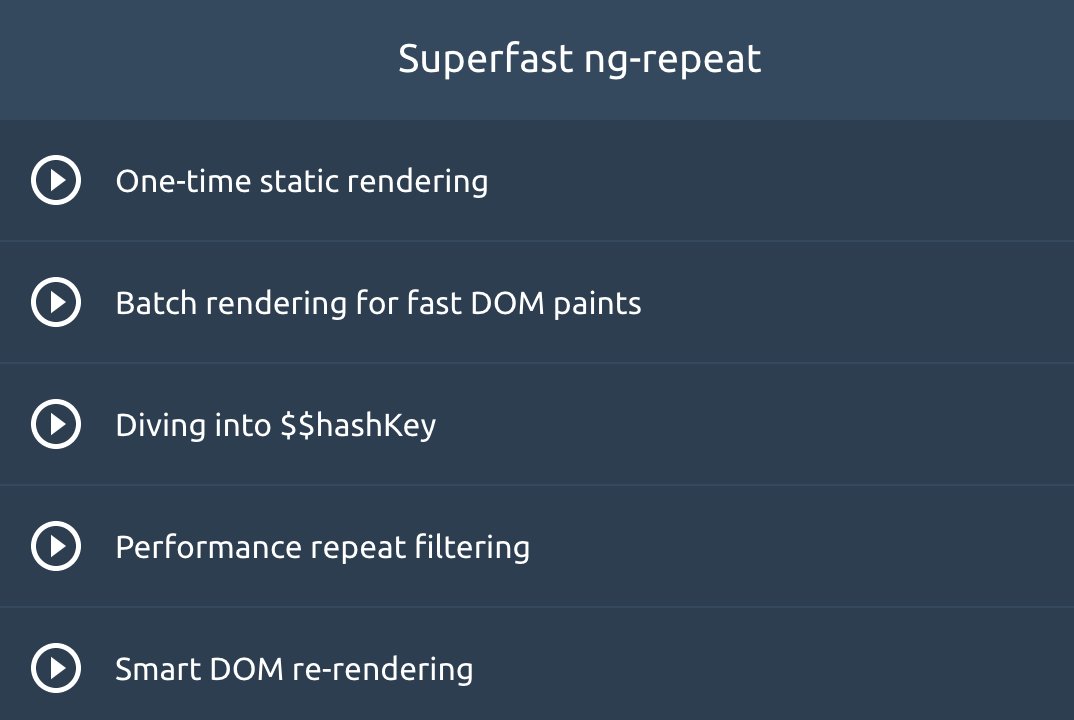 Ultimate AngularJS: Performance – Todd Motto Courses
The course dives into the how Angular actually works, the internal, dirty-checking and much more.
If you need to cover the more advanced topics, APIs and concepts first, please check out the Master Course .
We'll then explore how to build Angular applications for the absolute best performance.
Read the full article, click here.
---
@toddmotto: "🔥 my @angularjs performance course is now 100% FREE of charge until released. Reserve yours:"
---
Pre-release Pre-order now for free. Want more? Grab the ultimate bundle Course description This is an advanced performance course for AngularJS 1.x. If you need
---
Ultimate AngularJS: Performance – Todd Motto Courses