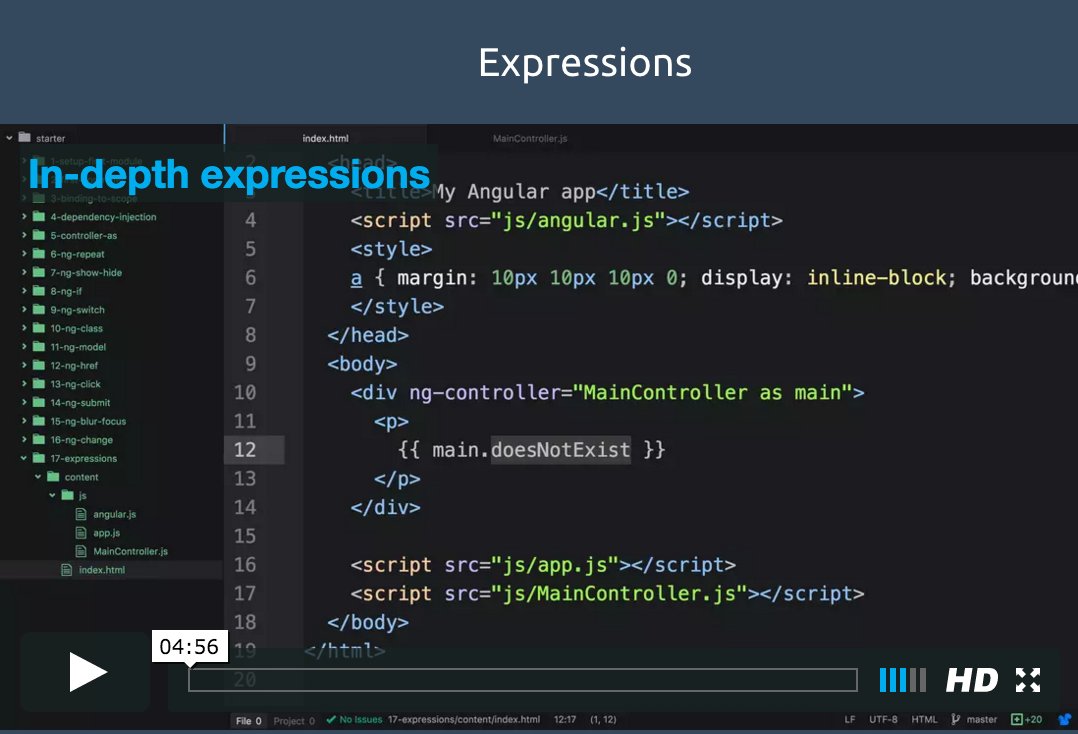 Ultimate AngularJS: Starter – Todd Motto Courses
Binding Models to forms EDITING
The course will be available towards the end of April 2016.
After the starter course you'll understand how to build AngularJS applications, how to communicate with server APIs, render data to a View, manipulate the DOM and build custom components.
Read the full article, click here.
---
@toddmotto: "😄 Two free videos are out from Ultimate AngularJS Starter course! Expressions and ng-switch:"
---
Pre-release Pre-order now at the exclusive prices. Get in early to grab your generously priced training package as the current promotional prices are only avail
---
Ultimate AngularJS: Starter – Todd Motto Courses