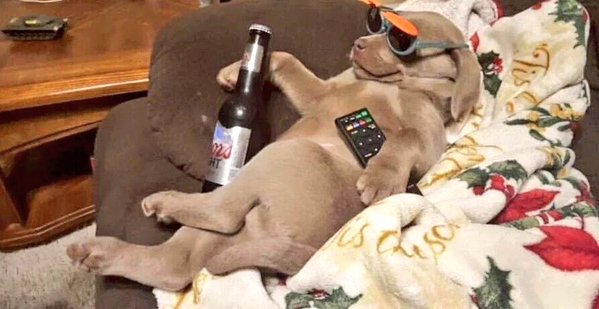 Watching the NG-Conf and Possible Release of Angular-2 for Free – AngularJS Helsinki (Helsinki) – Meetup
Start a Meetup Group Start a Meetup Group
The keynotes and many other talks will be by Angular team members.
The group focuses on AngularJS. We believe that AngularJS is to stay for a long time.
Read the full article, click here.
---
@esfand: "#Angular2/#AngularJS/#JavaScript:
😻Let's get together 3 nights & enjoy @ngconf in a cozy env"
---
This group focuses on AngularJS. We believe that AngularJS is here to stay for a long time. We want to focus our efforts on providing knowledge on lesser known Angular features and share knowledge on
---
Watching the NG-Conf and Possible Release of Angular-2 for Free – AngularJS Helsinki (Helsinki) – Meetup