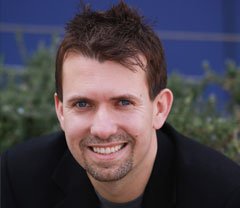 AngularBeers with Miško Hevery
I love AngularJS , ionic Framework,  photography and bring technology to…
Start a Meetup Group Start a Meetup Group
Informal event to socialise with AngularJS people.
Miško Hevery is the creator of AngularJS framework.
We love get action doing things.
Read the full article, click here.
---
@AngularBeers: "We are really happy to share that @mhevery will join us next meetup June 21st in Barcelona"
---
– This session has limited capacity – Please remove your RSVP if you're unable to attend.
Please note: Because we will be serving alcoholic beverages, event participants must be ages 18+ and ID&#
---
AngularBeers with Miško Hevery