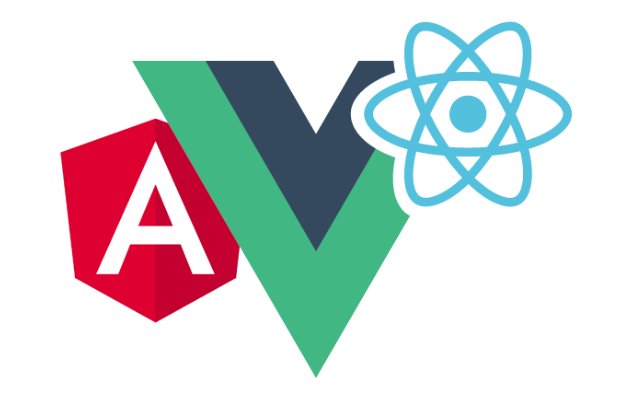 Why Vue 2 beats Angular 2 and React – Jon Paul Miles – Medium
Why Vue 2 beats Angular 2 and ReactWe started a contest at my job to see which framework was the best.
At first it was going to be Angular 2 vs React, but then a friend mentioned that people who used Vue wished they had known about it sooner and preferred it over React.I built a small dynamic single page in a single app in Vue 2, Angular, and React and…
Vue also had directives which allowed my users to maintain their theme api.Vue is more like Angular 1 than Angular 2 is (without Dependency Injection) and it's faster than even React.Vue 2 combines the best parts of React, and Angular 1 2.
Keep in mind when I said Angular 2 took I week, I meant just the initial learning not mastery.ConclusionFor any new web app, I will almost certainly recommend Vue 2 over React or Angular 2.
Members of your team can learn and master it faster, the framework runs faster than the other two, the boiler plate is the least exhausting, and it provides the best capabilities of React and Angular 1 2.
We started a contest at my job to see which framework was the best. At first it was going to be Angular 2 vs React, but then a friend mentioned that people who used Vue wished they had known about it…

@javascript_devv: Why Vue 2 beats Angular 2 and React

☞

#vue2
Why Vue 2 beats Angular 2 and ReactWe started a contest at my job to see which framework was the best. At first it was going to be Angular 2 vs React, but then a friend mentioned that people who used Vue wished they had known about it sooner and preferred it over React.I built a small dynamic single page in a single app in Vue 2, Angular, and React and I measured things like learning time, difficulty, and boilerplate. The single page demonstrated the basic features you would use in a production quality app.I tested Vue and at first was displeased at how there wasn't as much community support around it. So I moved onto React. I'll come back to that.ReactReact was easy to learn. It took about 2 days to find my way around. The boiler plate was significantly less than Angular 1 and despite my initial disgust, was actually fun to write in. It's Redux state management revolutionized my world and would make building future apps much more organized.Angular 2Angular 2 is a powerful framework but not my cup of tea and I prefer not to use it. It adds a lot of unnecessary work. Because it's more object-oriented computer science backgrounds and the many people coming from languages such as Java, .NET, and C++ should find it welcoming. However I think in general the javascript community wants to move more towards functional programming, using object composition instead of classes. It's a new paradigm but parts of it can…
Why Vue 2 beats Angular 2 and React – Jon Paul Miles – Medium